Volunteers are a much valued part of the trust as they work alongside and assist our staff in providing and maintaining high quality care for our patients.

Our team of volunteers contribute to the success of a patient's rehabilitation and their general wellbeing as well as providing important social contact to both patients and their families. The support of our volunteers is essential and helps us in so many ways.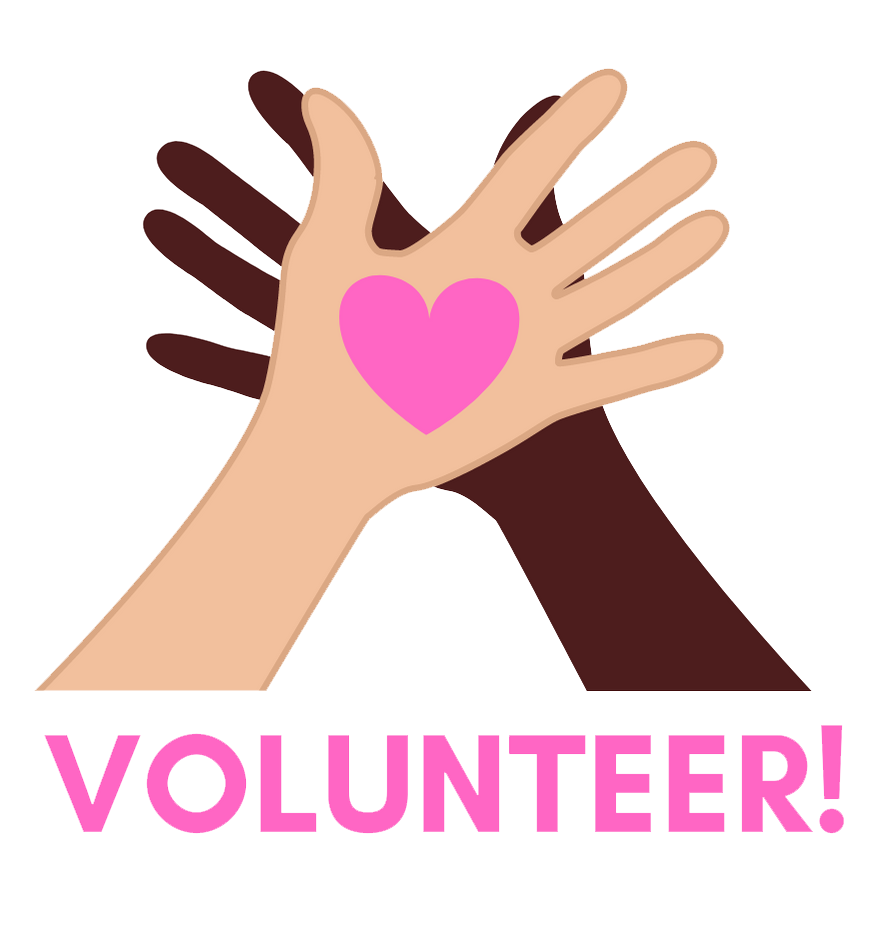 Have you considered volunteering?
If you have spare time and want to do something meaningful? There are many benefits to volunteering such as:
Gain work experience in a hospital or clinical setting

Build up your Curriculum vitae (CV)

Great way to meet new people

Give something back to your local community
There are a number of various roles available for anyone interested in joining our team, from being a ward visitor where you spend time with our patients talking to them, or perhaps reading or playing cards, to offering administrative help to a service or handing out facemasks supporting the trust in its COVID-19 response.

If you wish to join our volunteering programme, please familarise yourself with our recruitment process and then register to volunteer.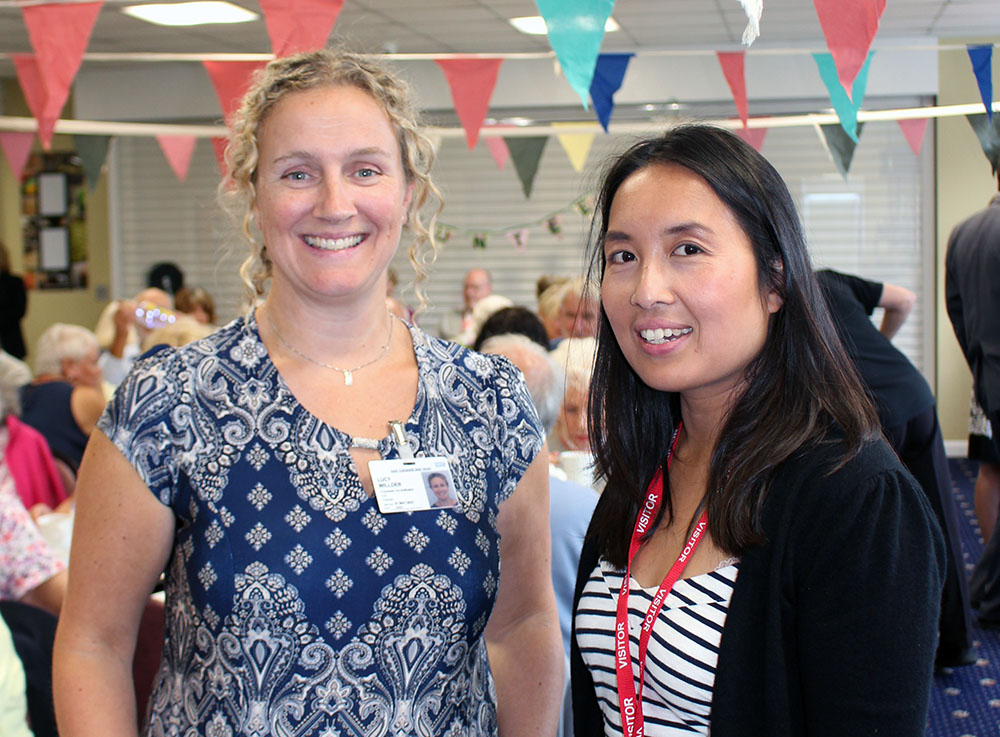 Lucy Willder is the Volunteer Coordinator and usually works five days a week (Monday to Friday). Lai Kuen Yew is the Volunteer Assistant and works four days a week (not including Tuesdays)
You can contact the team by emailing ecn-tr.volunteering@nhs.net or phone 01625 661974.
Lai will support you through the early stages of our recruitment process and respond to your initial enquiry.
Lucy will pick up the process at interview stage and will carry out your DBS check (if applicable) and induction. Lucy and Lai are around to help you with any questions or concerns that you may have and would be delighted to hear from you.
The team is also supported by admin volunteers, who help with refresher training, ID badges and parking enquiries.